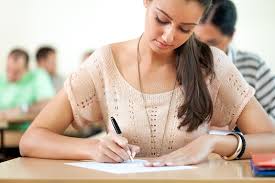 IELTS Overview

Peactice tests

IELTS Academic is a level testing exam that is accepted world wide by Universities, employers and governments as thebenchmark grading system for English.

Your overall marks are graded and you are put into levels from 1 - 9 depending on you skills levels, based on the CERFratings.

All academic institutions can inform you of the grade you need for their entry level.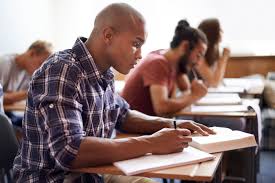 IELTS Overview

Peactice tests


IELTS Academic is a level testing exam that is accepted world wide by Universities, employers and governments as the benchmark grading system for English.

Your overall marks are graded and you are put into levels from 1 - 9 depending on you skills levels, based on the CERFratin

The main difference between the academic and Professional exams is that the professional focus on the vocabulary used, and needed within the international jobs market-